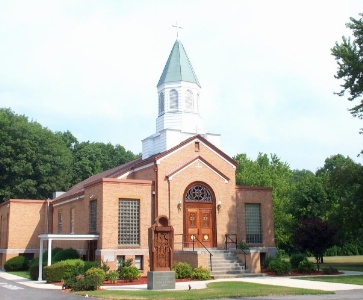 18 août 2019 12:00 AM
Soorp Asdvadzadzin Armenian Apostolic Church Of Whitinsville
315 Church St, Whitinsville, Massachusetts 01588

Massachusetts - United States
Come and Enjoy Our Delicious Shish, Losh and Chicken Kebab, Pilav, Kheyma, Pastries, Choreg and Great Fellowship!!!
Beer Tent * Raffles * Armenian Silent Auction Table. Bid often and bid high on an assortment of specialty items donated specifically to support the church's "Homes for the Homeland" campaign. All items are products of Armenian writers, performers, designers and craftsmen.
Live Music by John Berberian Ensemble.