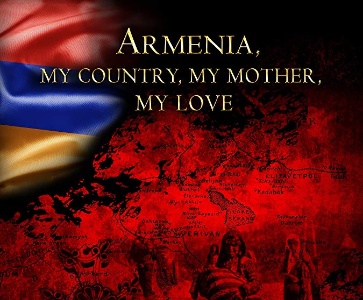 24 nov. 2019 6:00 PM
Center for Armenian Information & Advice
Hayashen, 105a Mill Hill Road, Acton, London W3 8JF

London - United Kingdom
UK premiere of the film "Armenia, My Love", organised by "Romanca Society", in partnership with the Center for Armenian Information & Advice- Hayashen.
The film presents the destiny of an Armenian family, living in the Ottoman Empire, in 1915, whose dreams will become memories, in the eyes of the most famous Armenian American artist, who lives to paint the story of his shattered childhood.
The screening of the film will open with a miniconcert by Ionut Robert Pumnea, followed by a Q&A with the producer, director and actress Diana Angelson Busuioc.