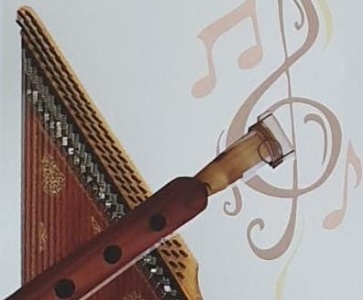 11 juil. 2019 8:30 PM
Abou Toni Restaurent
Hemlaya

Mount Lebanon - Lebanon
Special guests for the evening:
- Arpine Torozyan (Duduk Player)
- Nejteh Bodrumian (Singer)
- Susanna Manaseryan (Qanun Player)
- Vicken Parseghian (Organists)
Let's do it and have a memorable evening together at Bikfaya Festival of peach. A dining party in the eve of 11 July 2019.
For the thickets call Mr. Vahe Kalindjian: 03 326505.