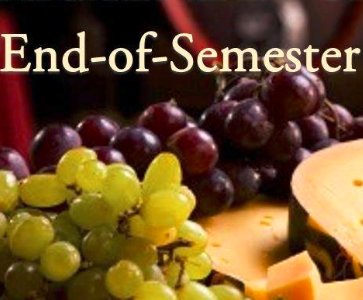 24 mai 2018 7:00 PM
St. Illuminator's Armenian Apostolic Cathedral
221 E 27th St, New York 10016

New York - United States
Let's come together for the last time this season and celebrate the end of spring semester!
All past and present students are welcome to join us and share their feedback, thoughts and experience with us.
For those who are interested in taking Armenian classes, this is a great opportunity to meet the students, organizers and learn more about the program.
Wine, light refreshments and Armenian music will guarantee a fun evening!
Free admission.