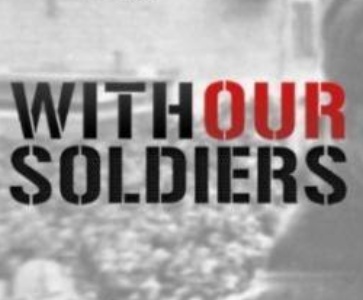 1 oct. 2020 3:00 PM
Dag Hammarskjöld Plaza
245 E 47th St
New York, NY 10017

New York - United States
Join us this Thursday, October 1st, at 3 p.m. to rally for Artsakh! In light of recent attacks and aggression from Azerbaijan and Turkey, the New York and New Jersey chapters of the Armenian Revolutionary Federation and the Armenian Youth Federation invite all those who stand against Azeri and Turkish aggression, to voice their demands—not just to the diplomats at the United Nations, and to our local government officials, but to the entire international community.
Location:
Dag Hammarskjöld Plaza
245 E 47th St
New York, NY 10017
Due to the COVID-19 pandemic, face coverings and all other government mandated guidelines will be required and strictly enforced.