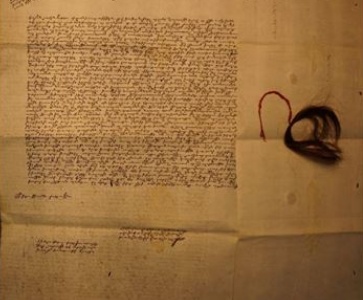 11 juil. 2019 7:30 PM
Haigazian University Auditorium

Beirut - Lebanon
The Final Voyage of the Santa Catharina in 1748: A Global Microhistory of Armenian Trade Networks Across the Indian Ocean in an Age of Empire.
Interesting lecture on the extensive trade network of the New Julfa Armenians of the mid-18th century.
By Dr. Sebouh David Aslanian (UCLA Richard Hovannisian Endowed Chair in Modern Armenian History).