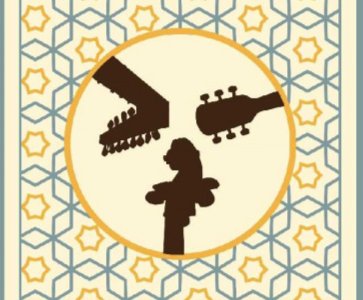 1 déc. 2018 7:00 PM
The Los Angeles Theater Center at 514 S. Spring St.
Los Angeles, CA, 90013

Los Angeles - United States
Hamazkayin Artee Society presents Antranig Kzirian, Artyom Manukyan, and Vahagni at the historic Los Angeles Theater Center. Join us for this very special production featuring three separate performances packed with soulfully-nourishing melodies.
Andrew Kzirian (oud)
Artyom Manukyan (cello)
Vahagni (guitar)
Grab your tickets and come enjoy a magical night filled with good cheer, surprises, crafts, organic juices, and more!!