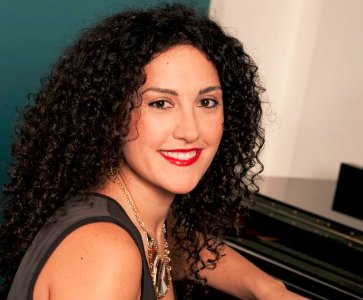 30 juin 2018 9:00 PM
The Sound Lounge, Seymour Centre

Sydney - Australia
The Zela Margossian Quintet will be participating in SIMA's Winter Jazz Festival as a headline band on Saturday the 30th of June at The Sound Lounge, Seymour Centre at 9pm.
Trevor Brown will be the opening act for the night with his solo performance (sax, clarinet, flute, electronics).
Our set will include pieces from our upcoming album and we will make sure the energy is on high:) It will be nice to see friends and music-lovers who have previously missed our gigs due to commitments on weeknights. This time it's a Saturday, it will be a fun night! Hope to see you then.