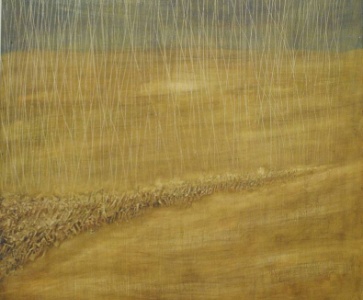 3 oct. 2020 11:00 AM
Arts Crossroad Gallery
Gräbligasse 4, 8001 Zürich

Switzerland
"100 Years of Silence" - A journey into the history of the Armenian people.
In October 2015, the painter Mushegh Mkhitaryan organized the exhibition "One Hundred Years of Silence" in Yerevan, which had a great success. The exhibition was dedicated to the 100th anniversary of the Armenian Genocide and dealt with the revival of the Armenian people, their return to art and a peaceful life.
Today we are pleased to present some of the paintings from this special exhibition in our gallery.