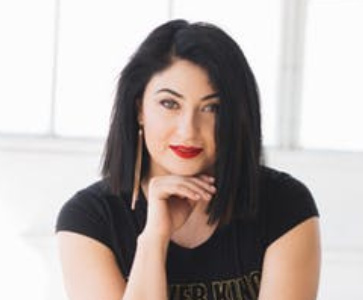 16 juil. 2019 7:00 PM
Elevate Fitness Complex
3000 Dolores Street
Los Angeles, CA 90065

California - United States
Who's ready to learn how to SHOORCH BAR?
Join the Armenian Professional Society on July 16th to learn traditional Armenian dances with instructor Emma Mesrobian. Emma is a dancer, choreographer, and dance educator. She is Ballroom Certified and worked with Karina Smirnoff from "Dancing With The Stars," taught salsa on "The Biggest Loser," and much more!
We are limited to 40 people for this event, so please make sure to sign up as soon as possible. Make a $15 donation and reserve your spot today. All proceeds from the event will go to our APS Scholarship Fund.