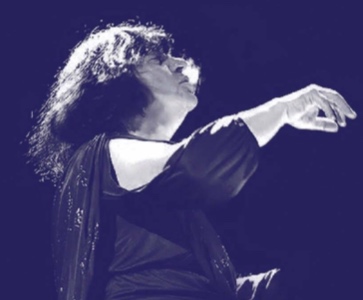 4 déc. 2019 7:00 PM
125 S Louise St, Glendale, CA 91205-1024

California - United States
Lark Musical Society is proud to invite our devoted patrons and their music-loving friends to attend this special concert featuring a one-of-a-kind artist, and our musical pride, Svetlana Navassardian in solo concert. This event is not to be missed, especially as it will be the FIRST EVER live performance of all Komitas's piano compositions held in the Diaspora.
On December 4, 2019, 7:00pm at Glendale Presbyterian Church (125 South Louise St., Glendale, CA 91205), by invitation of the Lark Musical Society, the acclaimed and accomplished Svetlana Navassardian will feature her artistry in a solo performance of piano works. This concert is dedicated in celebration of the 150th anniversary of Father Komitas, featuring his piano compositions and further enriched with the works of Mozart and Chopin.
The program's highlight will be Komitas's compositions as rendered int new interpretations through Navassardian's unique performance style.