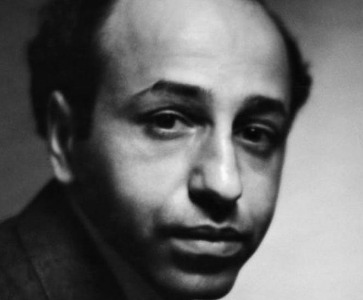 18 mai 2019 6:30 PM
St. Francis Centre for Community, Arts and Culture
78 Church Street South
Ajax, ON L1S 6A8

Ontario - Canada
Yousuf Karsh was an Armenian-Canadian photographer known for his portraits of notable individuals. He has been described as one of the greatest portrait photographers of the 20th century.
Karsh's photos were known for their use of dramatic lighting, which became the hallmark of his portrait style.Martin Luther King, Winston Churchill, Audrey Hepburn, Albert Einstein, to name but a few have been photographed by this legend.We will start with a short documentary followed by a slide show of his work. We will also have a few pieces of his originals on display.
Cost $ 30.00
100% of the money raised from this event will go directly to the Photographic Museum of Ontario to help us build our first location to preserve the history and art of photography.